Thank you
for your interest in our work.
We would love to create memories together during your time in the beautiful Vidanta Los Cabos.
Our 45-minute Lifestyle photoshoot is an experience with your loved ones you'll never forget!
Are you ready to make memories for a lifetime?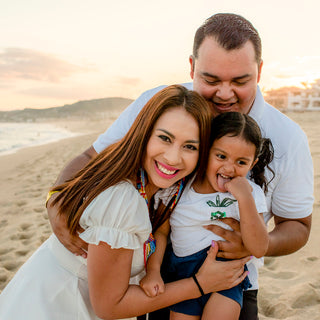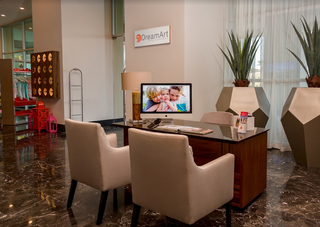 Lifestyle
Lifestyle is capturing laughter, the love, the connection, between lovers, a mother and her children, a group of childhood friends in a 45 min photoshoot during their holiday in Mexico... it's our Signature service and what we live for! We are the Art of Emotion. Today we are proud to say that we've done over 60,000 photoshoots and made priceless and timeless memories.
Weddings
If you're reading this, congratulations on your engagement!!! For us lovers of Emotion, you can imagine how we feel on a Wedding day. The groom's first look of the love of his life, the walk down the aisle, the teary 'I do's', the father-daughter dance... We absolutely love being able to capture these once-in-a-lifetime moments and are proud to say that we've been a part of over 2,000 weddings to date. Of course every Love Story is unique and we make sure to tailor our work to the Bride & Groom's wishes. Tell us your Love Story!
Welcome to Vidanta Los Cabos, a Mexican getaway so unique and enchanting that you won't want to leave! Step inside its striking and majestic illuminated arch gateway – don't worry...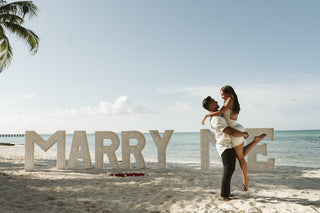 Getting engaged will undoubtedly be one of the most memorable days of your life. Figuring out the the when, the how and the where is no short feat, we're sure many can...